Elisa Accessories
Stylish Elisa Spares and Accessories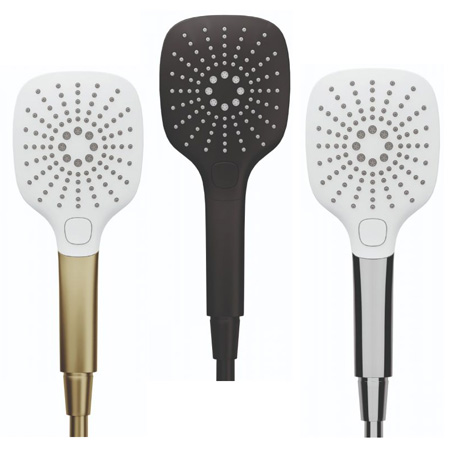 109mm 3 SPRAY SOFT SQUARE SHOWER HEAD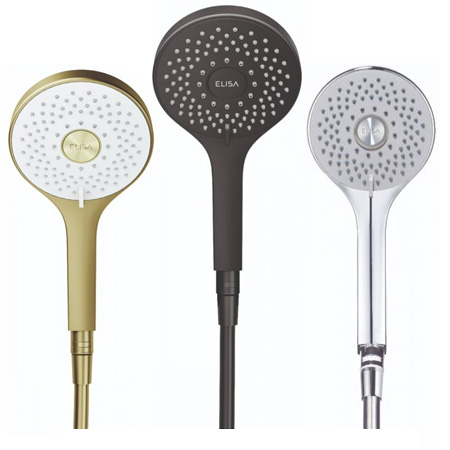 130mm 3 SPRAY VITA SHOWER HEAD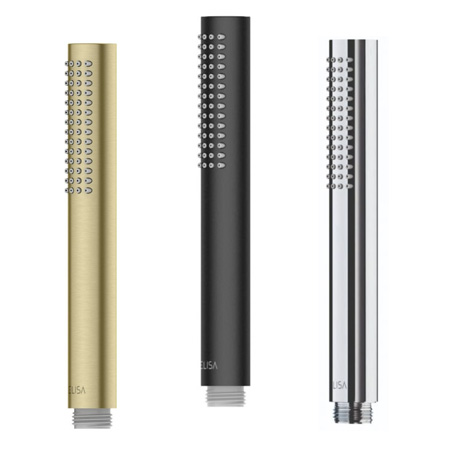 ROUND METAL SLIM HAND SHOWER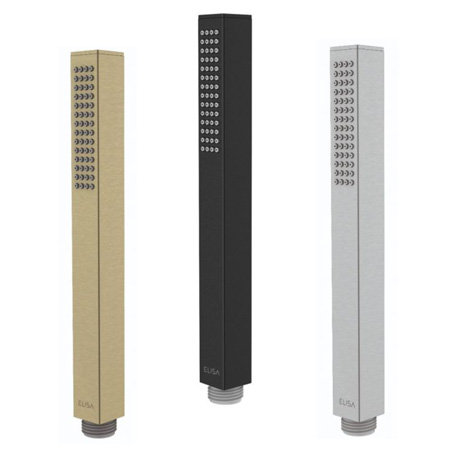 SQUARE METAL SLIM HAND SHOWER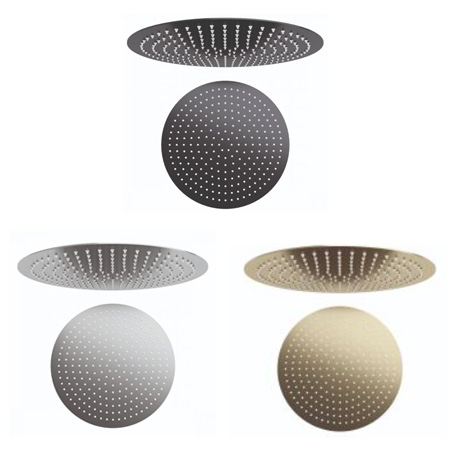 250mm, 300mm and 400mm ROUND FIXED HEAD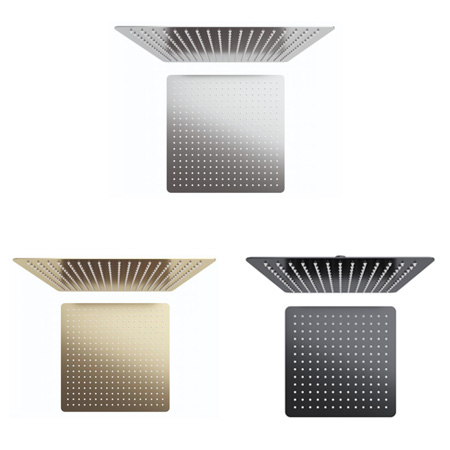 250mm, 300mm and 400mm SQUARE FIXED HEAD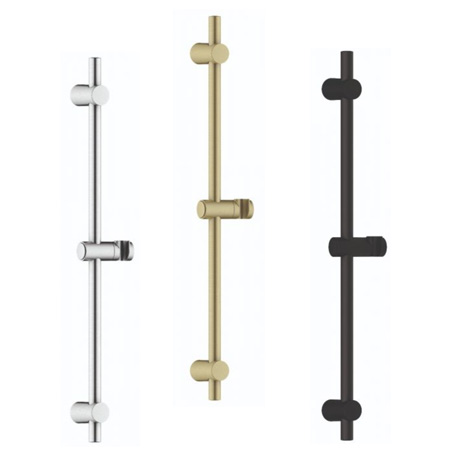 ADJUSTABLE 680mm SHOWER RAIL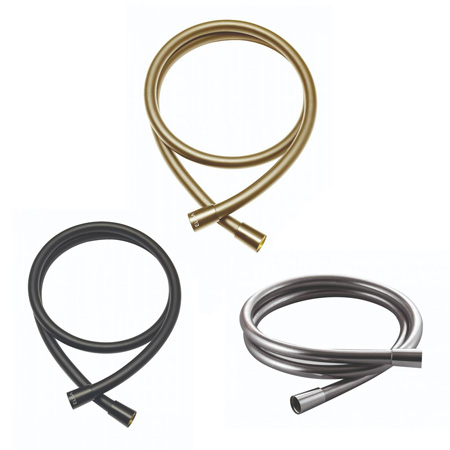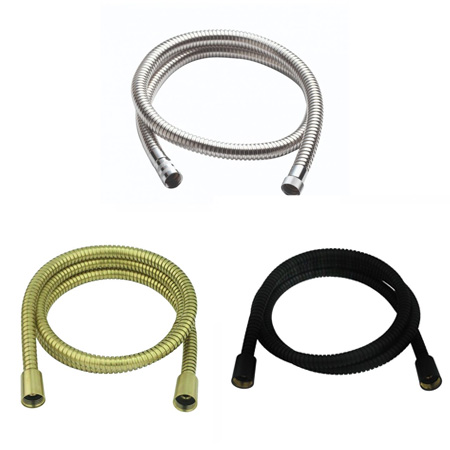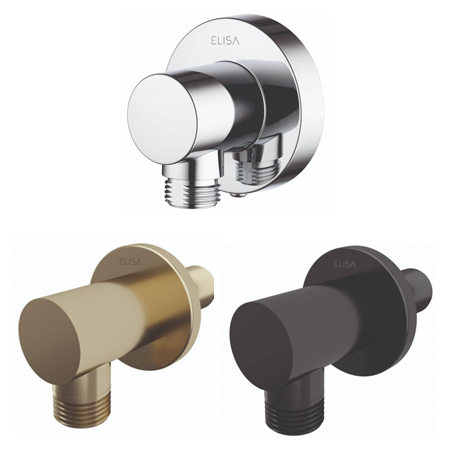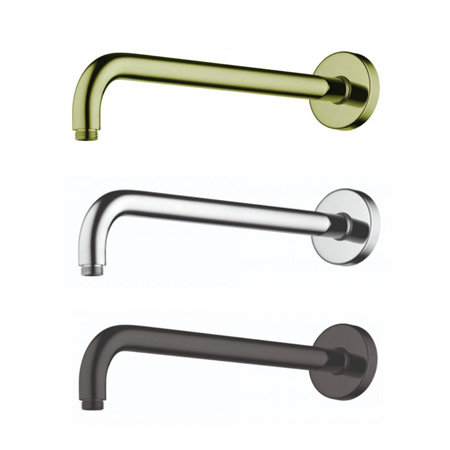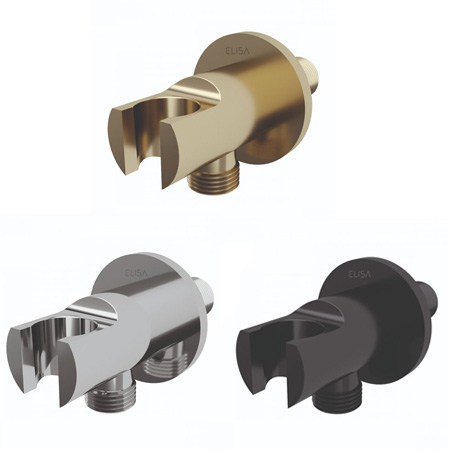 ROUND WALL OUTLET WITH COMBINED HAND SHOWER HOLDER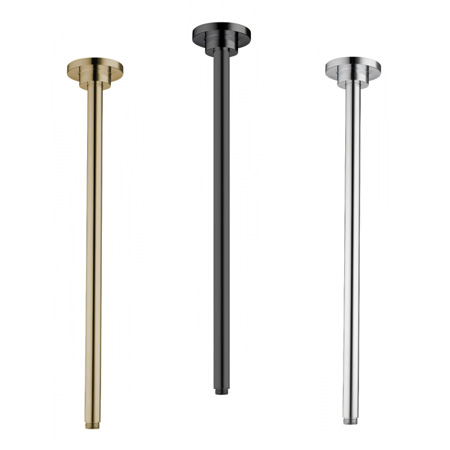 ROUND CEILING MOUNTED 450mm
Bath overflow filler BB Elisa branded
Stylish round dual function bath fill outlet and overflow in a stylish finish
Adjustable 680mm shower rail kit CP
Adjustable shower rail with flexible fixing points. Handset height position can be moved by depressing finger grips on the holder with angular adjustment by pivoting knuckle in the holder. Supplied with end caps.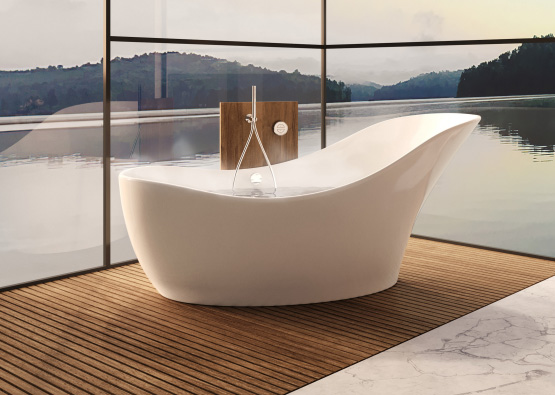 Elisa Accessories Documentation:
Bath Overflow Filler, Installation and Care Guide
This booklet provides information in 5 languages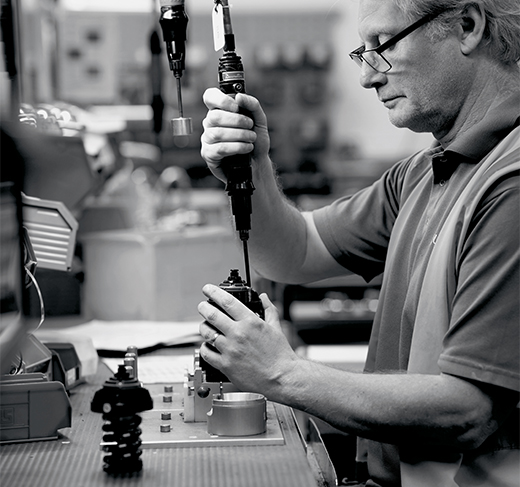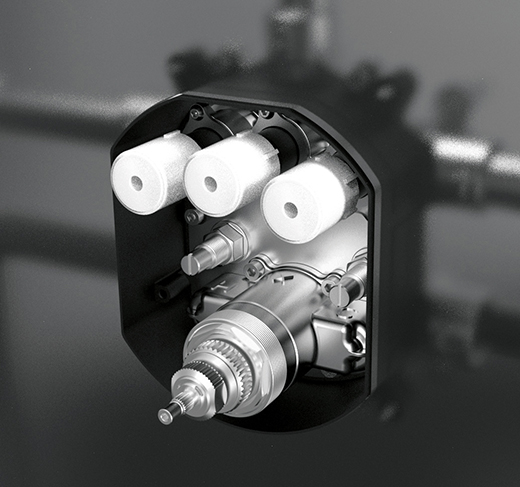 BEAUTIFULLY
ENGINEERED,

DESIGNED FOR LIFE.
Engineered from the highest quality components, the Aquahub™ valve has been crafted from solid brass for extended product life. Featuring thermostatic control for optimum safety, it is also equipped with isolation valves for added peace of mind.
FORMVOLLENDETE AUSFÜHRUNG FÜR LEBENSLANGEN GENUSS
Das Aquahub™-Ventil besteht aus hochwertigsten Komponenten und wurde aus massivem Messing gefertigt, um die Lebensdauer des Produkts zu verlängern. Die thermostatische Steuerung sorgt für optimale Sicherheit, während die Absperrventile zusätzlichen Schutz bieten.
UNE CONCEPTION MAGNIFIQUE, POUR TOUTE LA VIE
Conçue à partir de composants de la plus haute qualité, la vanne Aquahub™ a été fabriquée en laiton massif pour prolonger la durée de vie du produit. Dotée d'une régulation thermostatique pour une sécurité optimale, elle est également équipée de vannes d'isolation pour une tranquillité d'esprit totale.